The Apple MacBook Pro 13-inch with M1 processor is a leap ahead of its previous models. it is not just a great product for designers but it is also lightweight and amazing for general media consumption, more it performs outrageously well in video editing tasks. This product brings a change to the productivity of its users, it is perfect for its current time and will only be going to get better with its upcoming iterations.
M1 MacBook Pro 13 inch Specifications
CPU is named Apple M1 chip it comes with 8 CPU core, 8 GPU core, and a Latest 16 core Neural Engine with 8GB of unified memory
Storage Capacity is 256GB its an SSD storage
A True Tone 13 inch Retina display
Magic Keyboard
Touch Bar as well as a Touch ID
Touch trackpad
USB 4 ports Two Thunderbolt ports
Apple MacBook Pro Design
This MacBook Pro design is nothing new and its fits perfectly with apply previous designs It is the same old clean and functional and has nothing flashy about it, this apple minimal aesthetic design is now part of main stream culture.
The bezels around the screen are perfect and while you are focus on your work you don't even notice them anyway. But compared to other high-end elite laptops the bezels are a few milimeters thick, not too thick. there are only two ports on the MacBook Pro 13 inch and if you connect an external display or a charger then you are left with just one port so you have to opt for an external dongle.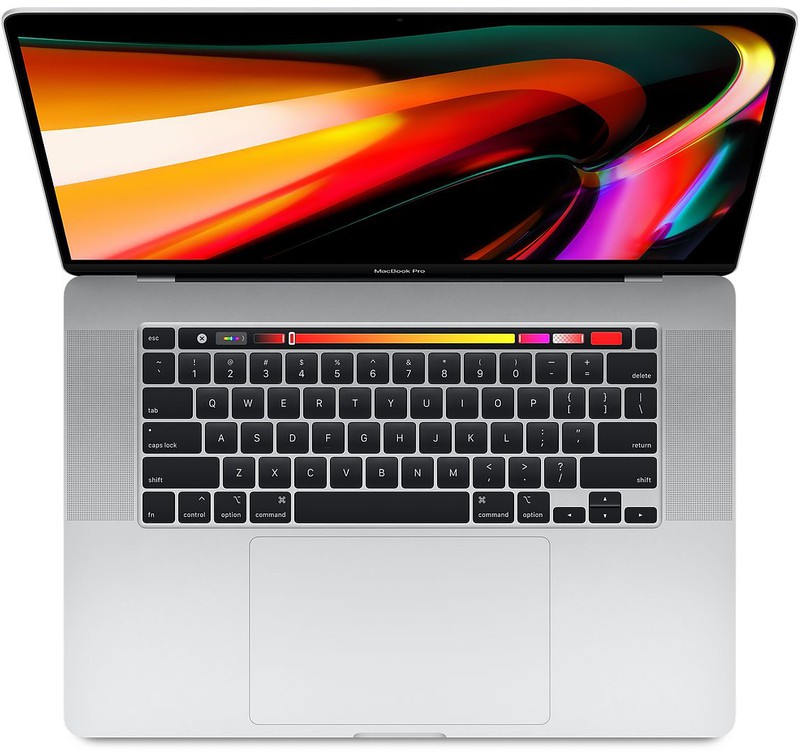 Apple MacBook Pro M1 chip performance
The two reasons for getting the latest Apple MacBook Pro M1 are its lighting fast Performance and its humongous battery life. These are two reasons that are more than enough to pursue any laptop user to get the latest MacBook Pro 13 inch.
Everyone knows clearly that the M1 is the fastest laptop processor on the laptop on its release and false perfectly into the fastest general-purpose computers category.
Apple M1 chip feels crazy fast and works so well because of how well its software is optimized to work with its hardware, M1 MacBook Pro loads websites in less than a second if the connection is up to its snuff. And software like Lightroom and Photoshop are extremely optimal even though the base models come with just 8GB of RAM, the laptop faces no stutters any work feels like a breeze on this machine.
The latest MacBook Pro M1 is on a different level altogether comparing to its previous models.
Conclusion to MacBook Pro M1 review
The phrase "worth every penny" is perfect for this laptop. It is an amazing computer that is for everyone excluding gamers. It is perfect for artists, designers, professionals and is also perfect for students. Obviously, there are better laptops out there for gamers so it should be noted. The M1 chip is in a league of its own comparing to its previous Intel chips, but to clarify it once again MacBook Pro is not a gaming laptop but it might change with the new iterations.