New CoreBook X laptop is power house to satisfy your mobile needs. The stunning 2K Resolution screen is wide and its ratio is 3:2 Wide View, also the Intel Core i5-8259U Iris plus 655Graphics and 8GB RAM, the storage capacity is upto~ 512GB NVMe SSD 2.4G/5G Dual Band, USB-C Full-featured, 46.2Wh Battery, Accurate Display,Vivid Impression With a fourteen inch screen size and resolution of 2160*1440 which is IPS rated.
Accurate Display, Vivid Impression
With regular fourteen inches at 2160*1440 resolution and a stunning IPS screen, CoreBook X can show you the amazing visual experience. The NTSC colors can be accurate up to 70% which is enough to display colors accurately. 3:2 aspect ratio also improves productivity.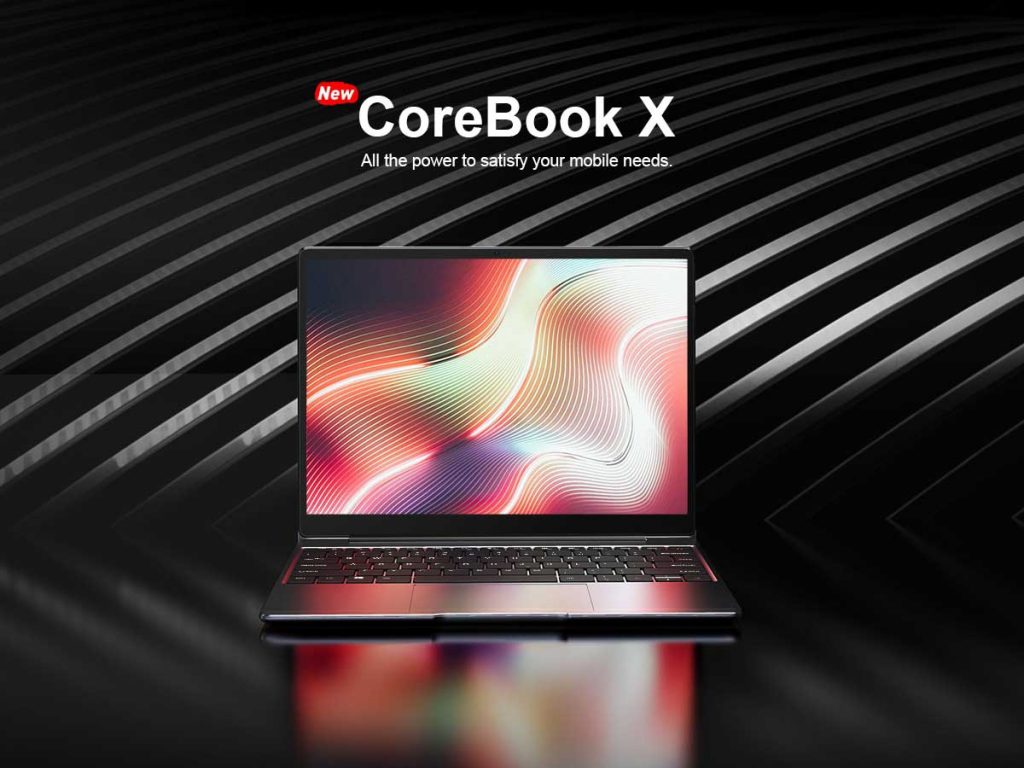 Quick Response, Efficient At All Times
It comes with 8GB DDR4 and blazing fast 512GB Kingston NVMe SSD, CoreBook X can load a hefty amount of tasks in the background. Office work and video editing is really quick. Toggle without a lag to improve efficiency. CoreBook X motherboards support DDR4 RAM, and the memory module upgrade delivers higher performance.
Selling Points Are:
8GB DDR4
512GB NVMe SSD
Support Upgrade Memory Module
This Giveaway is held by CHUWI.