Rehoming
NO Putting down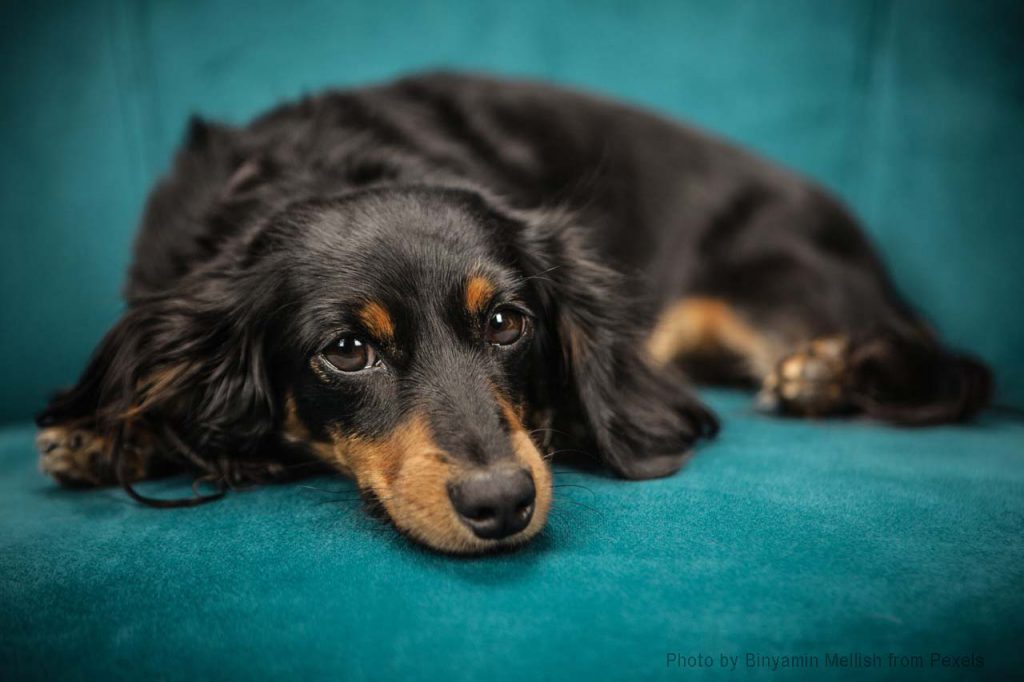 if you have encountered or found a stray dog, cat or a pet animal and want to find a new home for it? Hope the following suggestions here will help you achieve your goal. First, lets discuss abou about what to do if you've found a stray. (If you able to find or locate the pet's owner, you may not even need to find a new home.)
Things To Consider
You can leave the pet or animal to any of the local shelter, for searching a local shelter google is your best friend.
Try Contacting as many shelters and rescue groups you can.
Post about pet on adoption sites or on fb pages or fb groups.
Generous Decision
If you have decided that re-homing the pet is the best option, Just keep in mind that despite the best efforts of shelters and rescues to care for their animals, your home is a perfect place for stray animal or your pet while you search for an adopter.
You decision for finding a home for pet is the best outcome as it can also reduce competition for limited space and resources in shelters or rescues.
Some Tips for Placing Pet in a Loving New Home
Make the pet more attractive to potential adopters. Vaccinate your pet and attach a recent check up report of a veterinarian. Making sure pet is spayed or neutered may also make them more likely to be chosen by a new owner.
Advertise through friends, neighbors and local veterinarians. Ones family or social network is the best pool of adopters for your pet. Ask your veterinarian if you can place a poster advertising pet's need a new home. Let people know about your pet at work, school, church and other public places you visit frequently. Include a clea photo with precise description of your pet.
Leverage your social network. Share your pet's photo and ask your family and friends to share it on their social profiles.
Be transparent with potential adopters. Be prepared to share details about the pet's personality and how they get along with other pets and people.
Get help from shelters and rescue groups. Some sheltering and rescue organizations will post pet's picture and profile on their website as a listing, while the pet stays in your home.
As a last resort, you may be able to surrender the pet to a local shelter or rescue organization. Every organization run a bit different with slightly different rules / criterias for surrendering a pet to their care, learn more by visiting their website or by calling ahead.your